Sally Fitzgibbons Community initiatives are managed by a small team of dedicated individuals all passionate about inspiring change or raising awareness in issues that Sally is passionate about. While Sally is still competing on the World Tour her focus is to partner with like-minded companies to effect such change.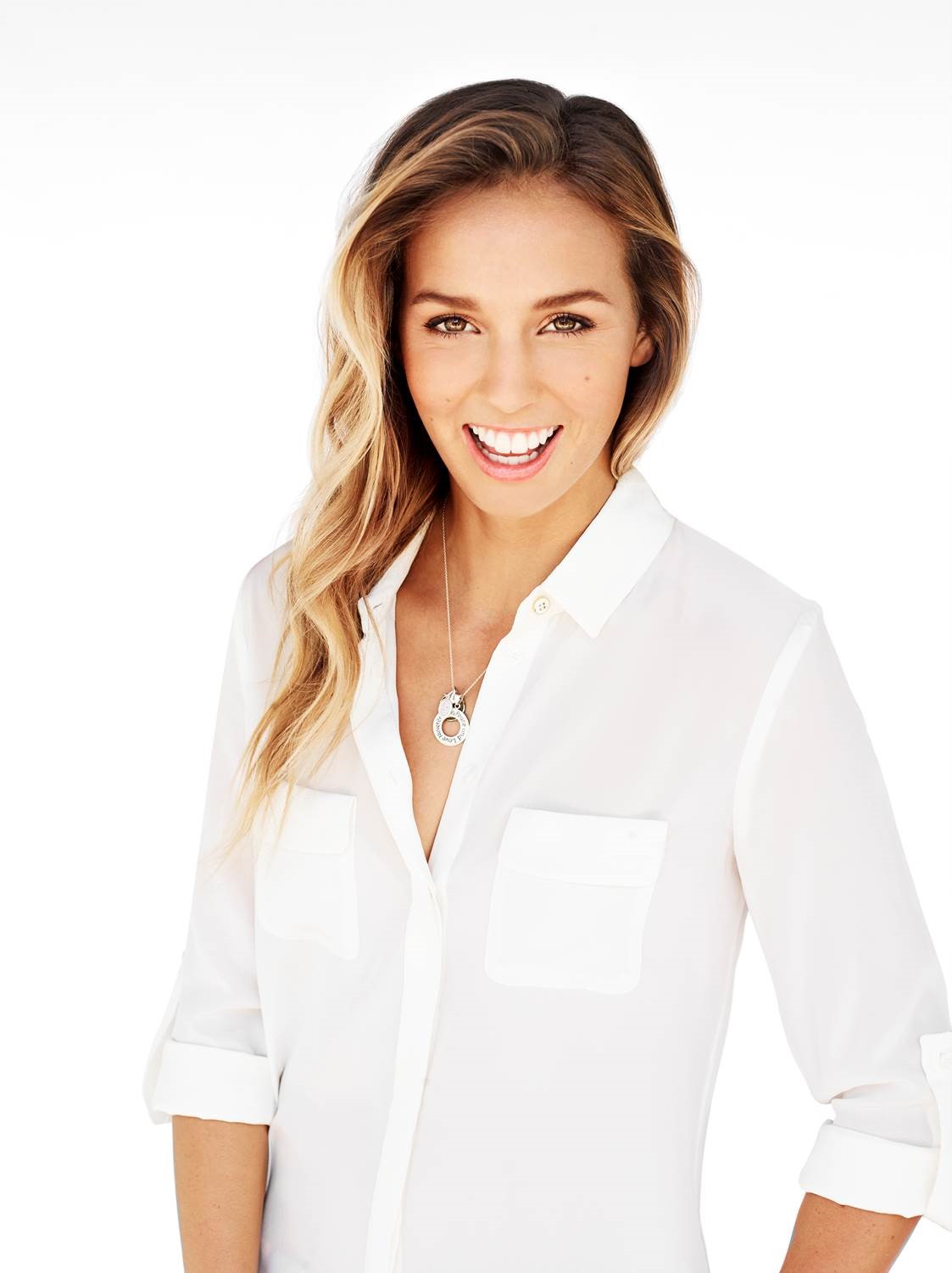 SALLY FITZGIBBONS
The multi-talented Sally Fitzgibbons is a professional athlete, business woman, philanthropist and author. As one of the world's best female surfers, she has won 10 World Tour events and has been runner up to the world championship three times. Sally founded her own lifestyle marketing business in 2016 and will be publishing her second book later this year. She is passionate about kids and her ambition to Connect, Inspire and Energise as many kids around the world to realise their full potential and follow their dreams. Sally founded the Foundation for everyone who shares her passion, to make a real difference to the child obesity epidemic. It is one of the most dangerous, yet avoidable diseases our future generations face.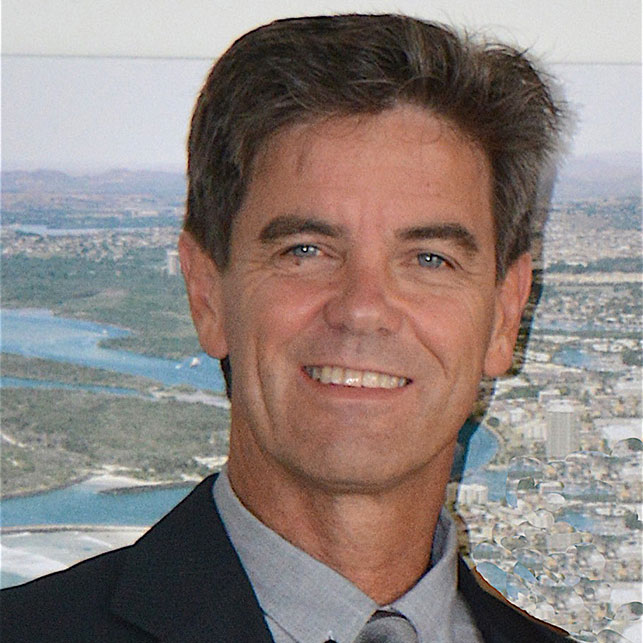 MARTIN FITZGIBBONS
Martin was the Head Teacher of Computing and IT services at Kiama High School for 20 years. During this time he also founded Rush Software supplying educational solutions to schools in Australia and overseas.
He has been travelling the world since 2008 supporting Sally on the World Surfing Tour and has also been involved in surf management and coaching.
Make a difference right now
Make a difference right now